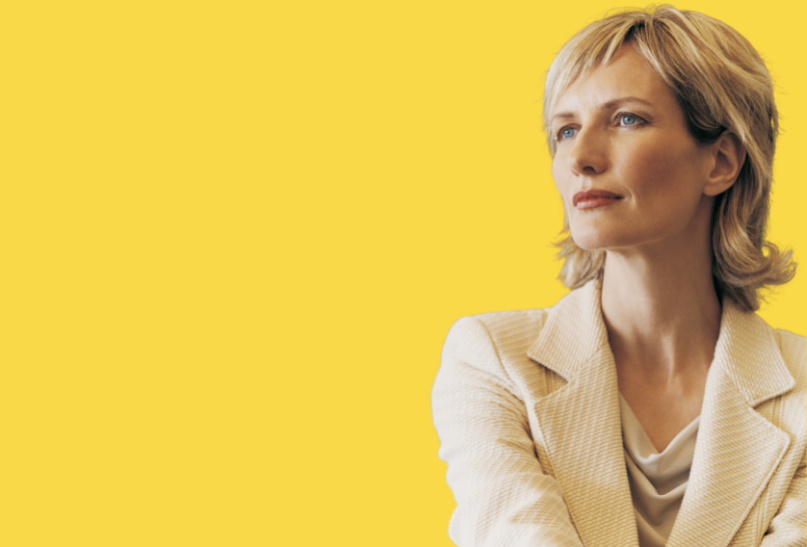 Executive buy-in has long been cited as a critical prerequisite for customer experience success. But research suggests that not only should there be a commitment to the customer experience in the executive team, but that chief executives should be making it one of their key personal responsibilities.
That's not to say of-course that the responsibility can't be shared with a CX manager – afterall the CEO is unlikely to have enough time to execute the operational activities relating to the customer experience. It does, however, highlight that CEOs should be actively involved in setting the strategy and business KPIs when it comes to measure on customer experience insights.
The debate over who should have ownership of customer experience within organisations has been evolving over the last 5 years or more. More recently with the emergence of providers hiring heads of CX and other equivalent roles – positions that are tailor-made to tackle CX – a sign of the changing times, where the customer has a seat at the table.
A stark contrast from the years gone by.
A research paper, published by the Economist Intelligence Unit, concludes that, there are two basic foundations to improving the customer experience:
Most companies that prioritise future investment in CX believe they benefit from better revenue growth and profitability and are more likely to invest heavily in future CX initiatives.
Place the CEO in charge. The respondents indicated that companies where the CEO is in charge of customer experience initiatives are more likely to believe in them, and are more likely to be strongly profitable.
Research across multiple industries suggests that the majority of customer experience managers either report directly to the CEO (39% of respondents) or to the CMO (20%), although there are other, rarer cases that report to the COO (14%), or other sources.
Interestingly, the findings show there is quite a disparity in terms of the results being reported by these different groups.
In the event that customer experience results are reported to the CEO, the business outcomes are impressive and wide-ranging. 83% report they have measured an increase in customer satisfaction during their tenure, while most also report improvements in NPS (58%), customer churn (54%) and growth in revenue associated with CX (58%). Nearly two-thirds (63%) believed there to be a company-wide feeling that customer experiences were improving.
For those reporting to the CMO, the metrics are nearly as strong – only just over a half report that they have registered improvements in CSAT and NPS during their tenure.
On a positive note, half report they have achieved growth in revenue associated with CX, which is comparable to their counterparts that report to the CEO, while nearly two-thirds (71%) cite a company-wide feeling that customer experiences are improving.
Those reporting to the COO posted even less impressive stats. While half found that their programs have reduced the cost of operations, only around a third report improved NPS or increases in CSAT.
A case for change
This research comes as no surprise to the CarePage team.
In some of the most successful customer experience transform change programs we see, there is more than just buy-in from the CEO, it's led by the CEO.
There is a loud and clear directive from the CEO, with KPI's and reporting lines on customer metrics directly to the CEO and up to the Board Level.

It's no wonder that many providers are moving to continuously monitoring/ always listening tools to improve their customer experience. And with a potential impact on the bottom line at stake, it's become a strategic imperative.
For the more established customer-centric companies, CX is no longer siloed in one or two departments. As executives see the rules of competition changing, they're making customer experience a focus across the organisation.
Customer experience will happen regardless. Providers that fall short on becoming a customer-centric organisation are minimising the role that measuring, evaluating and improving the customer experience plays in growing and differentiating their business.
Final thought
Every business leader in the organisation, in some way or another, needs to be accountable for customer experience.
CX capabilities need to be ingrained in the DNA, thinking, and excellence across the board—rather than simply handing off the responsibility to a single person or department.
Not sure how to get started?
Get in contact: Bianca Smith at bianca@carepage.com.au or