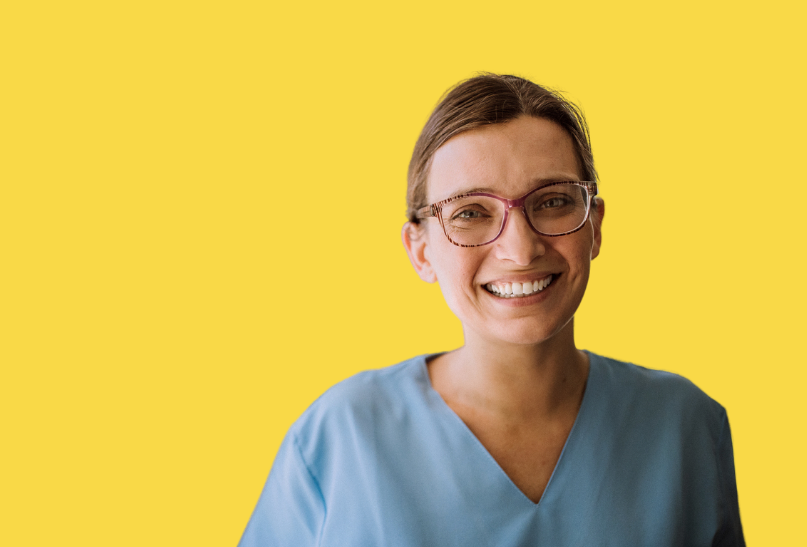 By Ryan Ng, Psychologist & Founder TalentIdentify
Many challenges in aged care can be solved by having better care workers and nurses who are a good fit. Accidentally putting 'bad apples' in the basket leads to resident dissatisfaction, employee disengagement, turnover, and even aggression and abuse of residents. It also drives the good staff to leave.
Why is it so difficult? Years of research and field studies have repeatedly shown that care workers require specific traits and behaviours to be successful in their jobs. But we just haven't been able to accurately select for these traits. Honesty, cooperation, patience and helpfulness, which are critical for care ethic and quality care, are not reflected on CVs, can't be picked up in interviews, and are challenging to train for.
Managers just aren't sufficiently equipped to quickly assess these hard-to-see traits, and even with experience, unconscious bias tends to affect their decisions – especially as everyone tries their best in an interview to make a good first impression. So it's always been hard to know if people are really right for the job early on, and often too late by the time we find out.
The successful care worker is an individual who strongly demonstrates integrity and humility. They communicate in a straightforward manner, act fairly in their dealings and promises, and avoid competitive displays. They are also agreeable and harmonious, being more cooperative, patient and lenient. They are more confident in social settings, have high energy, and engage others in interactions

The DNA of a successful care worker
CareID is a modern, evidence-based people insights tool, built to help organisations identify and hire better care workers, reducing hiring risk. Using an evidence-based care success DNA, CareID helps you to automatically interview and assess applicants, to find and secure better matched hires faster.
With CareID you can:
Automatically interview applicants in just 15 min, using a scientific questionnaire
Check applicants against 23 success attributes that can't typically be assessed
Enable managers to identify and secure higher quality carers faster, with less risk