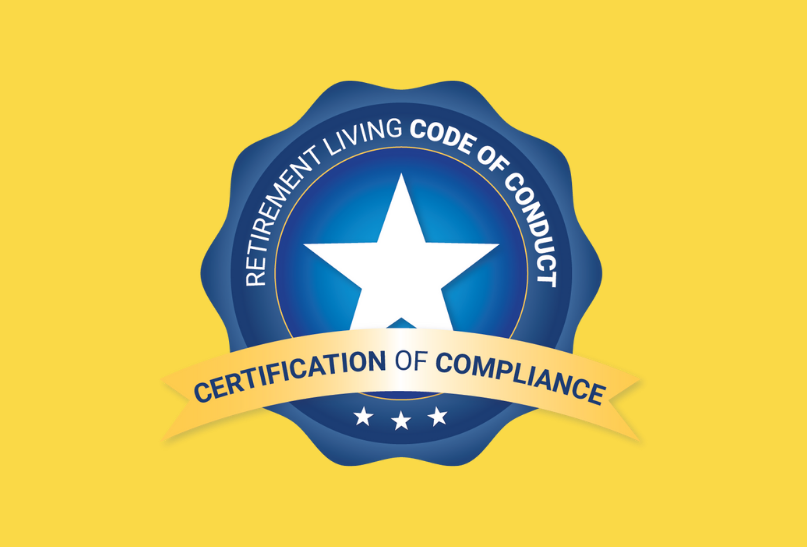 A particular focus for operators when preparing for Code of Conduct compliance has been to ensure the wellbeing of residents is upheld, through fairness in marketing and sales practices, maintaining good relationships with residents and stakeholders and specific processes when residents move out.
Central to the Code of Conduct is that signatories agree to audit their compliance, act to rectify any failings as necessary, and annually provide written confirmation to the Code Administrator of their compliance.
Taking a 360 degree view of resident experience will help to identify trends and uncover any systemic issues or opportunities for improvement at an individual village level.
Start measuring what matters
To provide support to Code subscribers, CarePage has developed an online resident evaluation survey and a complaints module, which are both designed to meet the specific requirements of the Code.
CarePage provides a system to help managers, c-suite and executives achieve real time transparency, providing clear line of sight in order to improve performance.
And with inbuilt analytics, you can review complaints data alongside formal feedback in real-time to uncover potential issues and identify trends.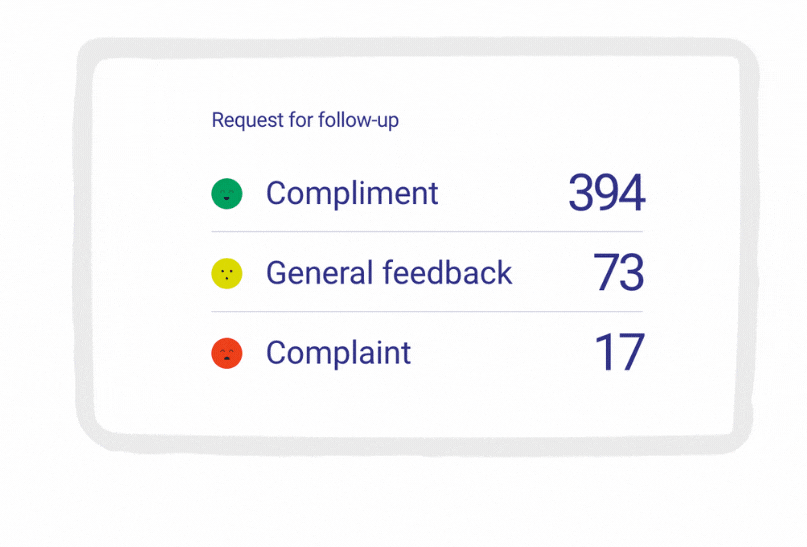 CarePage feedback tools have been co-designed with older adults in mind. Allowing Villages to ensure they have adequately sought feedback from residents at the critical touch points required of the Code of Conduct to ensure compliance:
"Does your organisation invite formal feedback from residents in the form of a survey?"
A critical focus to ensure Villages are Code Compliant starts by seeking formal feedback from residents across these touch points.
Moving into the community
Living in the community
Leaving the community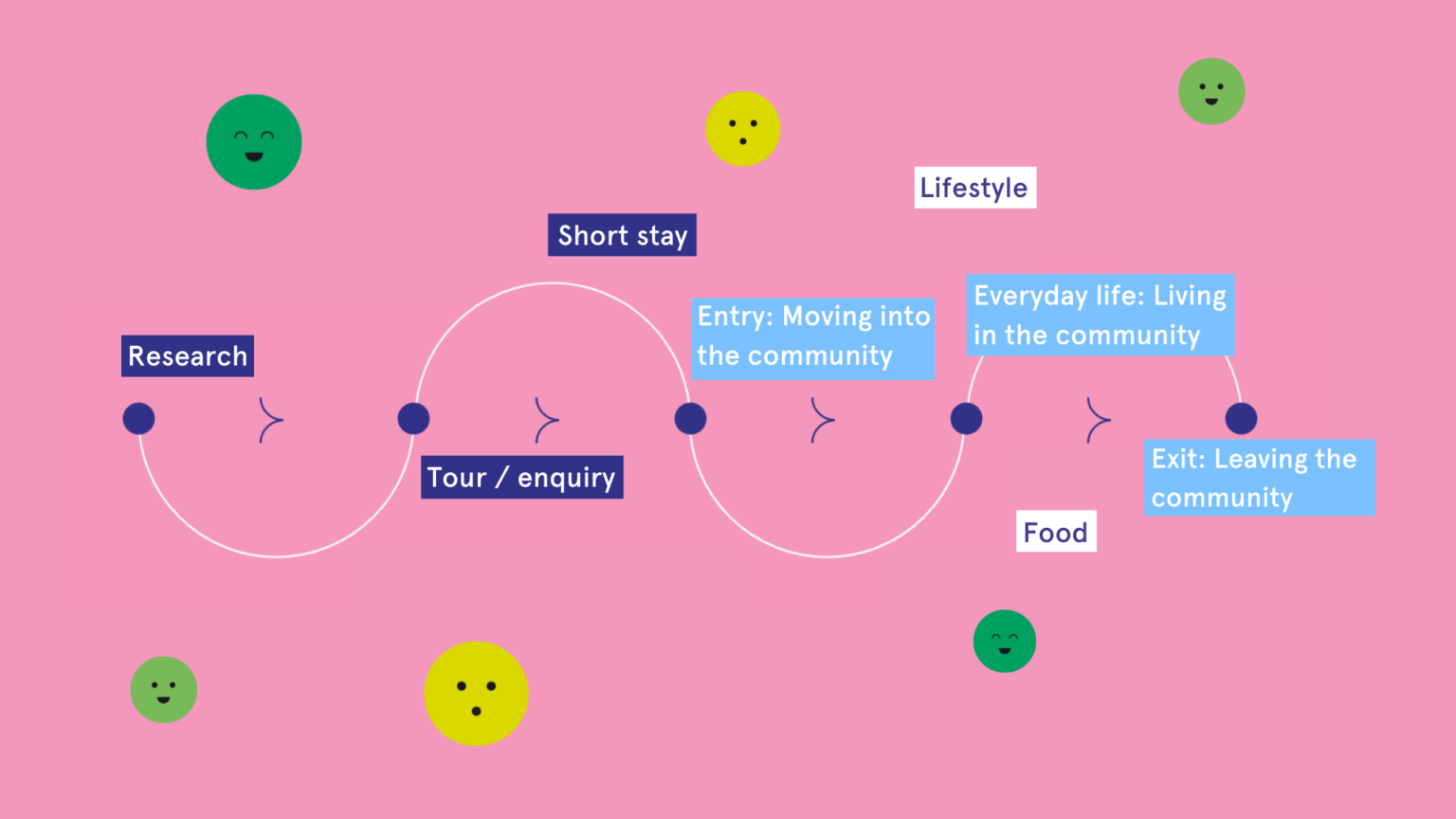 Our exclusive offer for Code of Conduct subscribers
To support the initiatives of the Retirement Living Code of Conduct, and to help ensure operators are compliance-ready, CarePage has two options available for a limited time to get discounted access to our survey and complaints modules.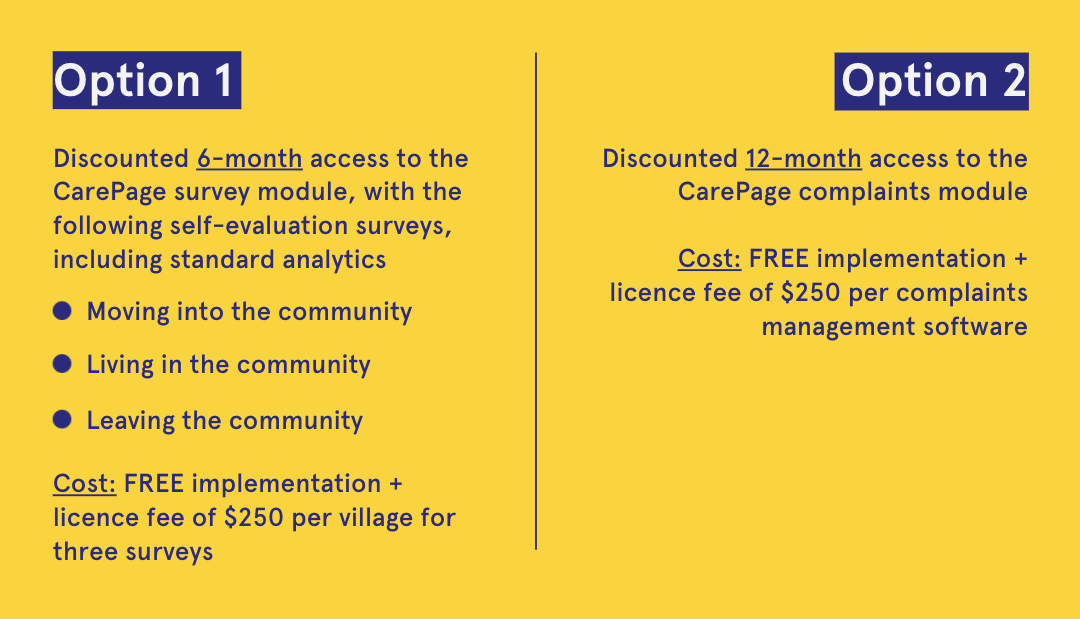 These offers are available only for those who sign-up by the 17th December 2021, and you must be a Code of Conduct subscriber to be eligible for this specific offer.
In times of increasing compliance, competition and constantly evolving residents' needs, being responsive and knowing how your prospective, current or past residents perceive your service is not only required from a regulatory perspective, but it also gives you an opportunity to understand if you are delivering on your brand's promise.
Book a demo or talk to our team about getting compliance-ready.