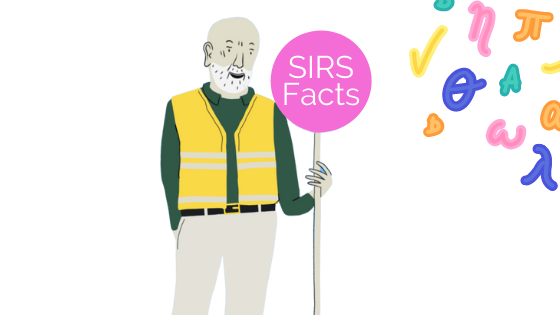 There are 8 types of reportable incidents involving aged care consumers that must be reported to the Commission, and the police where the incident is of a criminal nature
Unreasonable use of force – for example, hitting, pushing, shoving, or rough handling.
Unlawful sexual contact or inappropriate sexual conduct – such as sexual threats or stalking, or sexual activities without consent.
Psychological or emotional abuse – such as yelling, name calling, ignoring a consumer, threatening gestures, or refusing a consumer access to care or services as a means of punishment.
Unexpected death – where poor quality clinical care is provided to a consumer resulting in their death, or where the actions of a consumer result in the death of another consumer.
Stealing or financial coercion by a staff member – for example, where a staff member coerces a consumer to change their will to their advantage or steals valuables from the consumer.
Neglect – for example, withholding personal care, untreated wounds, or insufficient assistance during meals.
Inappropriate use of restrictive practices – where restrictive practices are used other than in the circumstances set out in Part 4A of the Quality of Care Principles, such as without prior consent or without notifying the consumer's restrictive practices substitute decision-maker as soon as practicable, where restrictive practices are used in a non-emergency situation, or when a provider issues a drug to a consumer to influence their behaviour as a form of chemical restraint.
Unexplained absence from care – where the consumer is absent from the service without explanation and there are reasonable grounds to report the absence to the police.
To find out more information about the Serious Incident Response Scheme visit the quality commissions website.
Book a demo or talk to our team about getting compliance-ready.